Start spreading the news! Broadway is coming back to NYC this fall and with it, off-Broadway. Which shows will return when? BroadwayWorld has gathered all of the latest news on the return of live theatre. Be sure to check back regularly for updates!
Click here for all the latest updates on which Broadway shows are returning and when!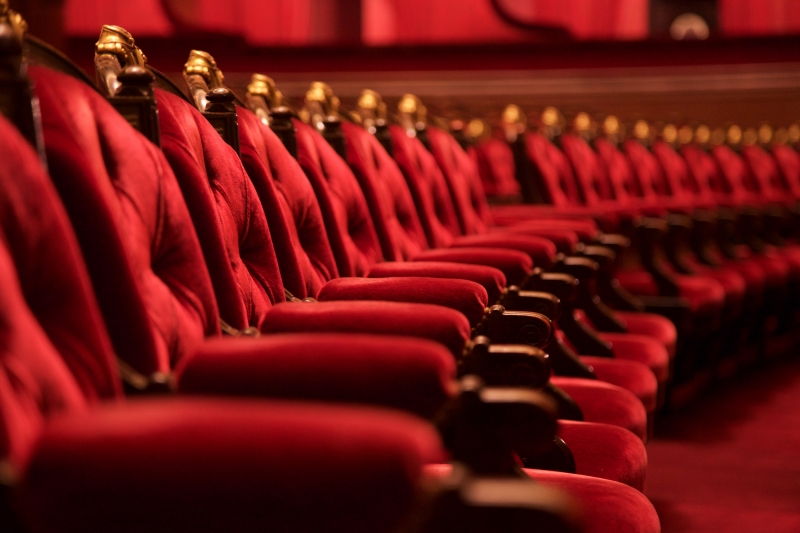 ---
When are off-Broadway shows coming back?
Some off-Broadway shows have begun to make announcements on exactly when they will be back, and we expect many more to follow in the coming weeks. Here's what we know so far:
Black Box Theatre/Harold & Miriam Steinberg Center for Theatre
Opening: April 2022
Tickets On Sale: TBA
How do you make it through detention? In the worst high school in the city, six Black students are stuck in Room 111. They flirt. They fight. They tease. Should they follow the rules and stay put, or find an escape? Are the walls keeping them in, or are stronger forces at play?
New York City Center - Stage I
Previews: April 26, 2022
Opening: May 16, 2022
From international playwright Anchuli Felicia King comes a riveting new play about loyalties, intrigue and the delicate art of translation. When enterprising American lawyer Julie Chen files a class-action lawsuit involving a multinational technology corporation and the Chinese government, she hires her strong-minded sister Eva as her translator. But what compromises will they make in order to win? And can they put aside their past differences to speak the same language?
Mitzi E. Newhouse Theatre
Previews: January 13, 2022
Opening: January 27, 2022
Set in turn of the century New York, INTIMATE APPAREL tells the story of Esther (to be played by Kearstin Piper Brown and, on the Wednesday and Saturday matinee performances, Chabrelle Williams), a lonely, single African-American woman who makes her living sewing beautiful corsets and ladies' undergarments. Seeking love and romance, Esther embarks on a letter writing relationship with a mysterious suitor laboring on the Panama Canal and comes to realize that only her self-reliance and certainty of her own worth will see her through life's challenges.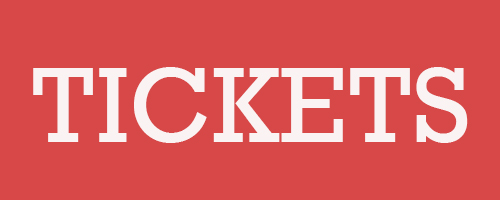 New World Stages
Re-Opening: November 15
Jersey Boys is the behind-the-music story of Frankie Valli and The Four Seasons.a??They were just four guys from Jersey, until they sang their very first note. They had a sound nobody had ever heard... and the radio just couldn't get enough of.a??But while their harmonies were perfect on stage, off stage it was a very different story -- a story that has made them an international sensation all over again.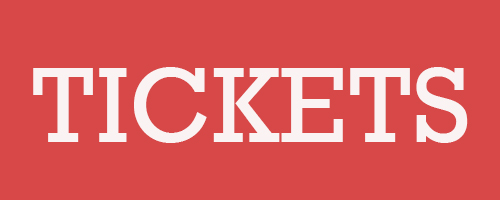 Kiser Theater
Previews: September 14
Opening: October 4
Tickets On Sale: TBA
Playwright Rajiv Joseph reveals intimate mysteries through a series of letters between strangers, friends, daughters, and lovers - many with little in common but a hunger for human connection. Sending their hopes and dreams across oceans and years, they seek peace in one another while dreaming of a city once consumed by the scourge of war.
Westside Theatre
Re-Opening: September 21
Seymour is a down-on-his-luck florist with a crush on his co-worker Audrey. When he discovers a mysterious - and voracious - plant, suddenly Seymour and Audrey are thrust into an epic battle that will determine the fate of the entire human race.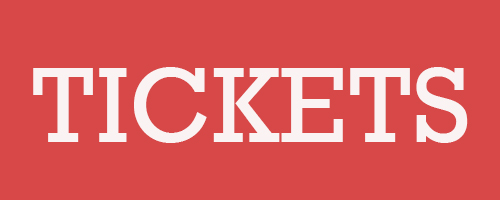 New York City Center - Stage I
Previews: October 12
Opening: November 3
Tickets On Sale: September 7
In Greenwich Village a generation or so ago, the city is alive. Joni Mitchell sings, friends and lovers come and go, and the regulars change at the White Horse Tavern. As 50 years pass, one woman's life is revealed in all its complexity, mystery and possibility in this enthralling world premiere about mothers and daughters, beginnings and endings in New York City.
New York City Center - Stage I
Previews: January 11
Opening: February 1
Tickets On Sale: TBA
In 1944, a Jewish couple in Paris desperately awaits news of their missing family. More than 70 years later, the couple's great-grandchildren find themselves facing the same question as their ancestors: "Are we safe?" Following five generations of a French Jewish family, Prayer For The French Republic is a sweeping look at history, home, and the effects of an ancient hatred.
New World Stages
Re-Opening: October 15
This Olivier Award-winning comedy is a hilarious hybrid of Monty Python and Sherlock Holmes. Welcome to opening night of The Murder at Haversham Manor where things are quickly going from bad to utterly disastrous. With an unconscious leading lady, a corpse that can't play dead, and actors who trip over everything (including their lines).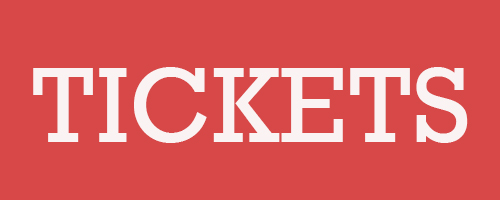 Orpheum Theatre
Re-Opening: July 20
STOMP has become a theatrical phenomenon and a must-see for tourists and locals alike. The performers "make rhythm out of anything we can get our hands on that makes a sound," says co-founder/director Luke Cresswell. STOMP has created its own inimitable form of rhythmic expression: both household and industrial objects find new life as musical instruments in the hands of an idiosyncratic band of body percussionists. It is a journey through sound, a celebration of the everyday and a comic interplay of characters wordlessly communicating through dance and drum.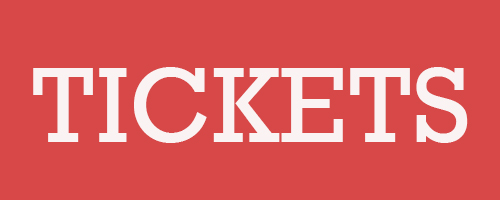 Kiser Theater
Previews: March 22
Opening: April 14
Tickets On Sale: TBA
Is there anything more fabulous than Palm Springs after the end of the world? For one tight group of gay men, a post-pandemic getaway is the perfect chance to reunite, reclaim their time and replace the gloom with some gossip. But as soon as the drinks start pouring, truths start spilling and this chosen family quickly realizes the world has changed. So, here's to navigating evolving friendships and getting things straight...kind of.
Stage 42
Previews: October 25
Opening: November 10
Trevor is about 13-year-old Trevor, a force of nature with a vivid imagination. As he deals with becoming a teenager, Trevor struggles to navigate his own identity and determine how he fits in a challenging world.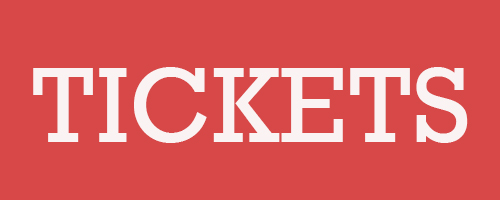 Laura Pels Theatre
Opening: July 2022
Tickets On Sale: TBA
Orthodox Jews Esther and Schmuli are newly married, and their future is written in the laws of the Torah. Secular Jew Abe is a famous novelist who believes he can write his own future...until an unexpected email from a movie star puts his marriage to the test and threatens to prove him wrong.
Pershing Square Signature Center
Opening: June 22, 2021
The Watering Hole allows viewers to re-acclimate to the space while also stepping into a new, nourishing, and accessible vision for in-person theatre. Audiences move through a series of 10 installations, which derive their inspiration in part from water itself, as they flow from all directions into a larger whole. While individual artists have brought their singular aesthetics and experiences to spaces within the building, they've collaborated fluidly throughout a process that reframes theatre-making outside its usual hierarchies.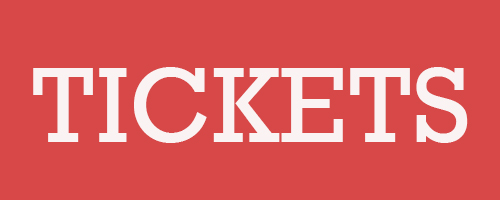 Laura Pels Theatre
Opening: April 2022
Tickets On Sale: TBA
Three generations of men live under one roof and grapple with their own truths of what it means to be Black and gay. It's an exploration of pride, pain, and patience through the unflinching eyes of fathers and sons.
Click here for all the latest updates on which Broadway shows are returning and when!