Seattle is never lacking outstanding theatre, whether epic Broadway shows, engrossing dramas or bold fringe offerings. BroadwayWorld is rounding up our top recommended theatre every month. April 2023's top picks include Sweeney Todd, How I Learned What I Learned, and more.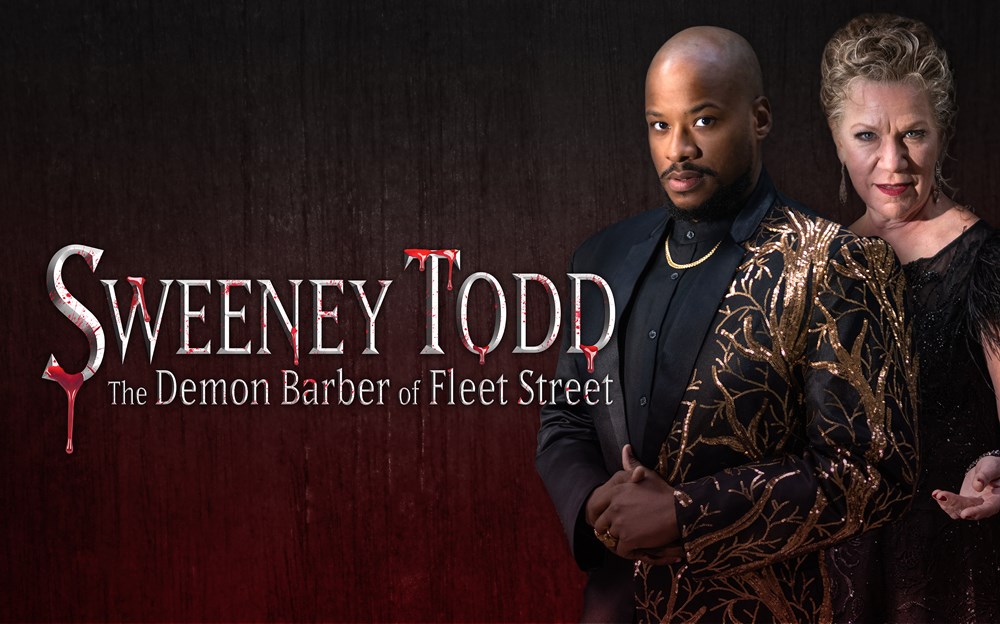 Sweeney Todd
5th Avenue Theatre - Now through April 14, 2023
Sweeney Todd: The Demon Barber of Fleet Street, a deliciously thrilling story of revenge and retribution, continues our celebration of the titan of musical theater: Stephen Sondheim.
After 15 years in exile, Sweeney Todd, an unsettling man with a mysterious past, arrives in a dark and gritty London, hungry for vengeance against the judge who destroyed his life. Todd joins forces with Mrs. Lovett, the unhinged proprietress of a failing pie shop, and together they develop a spinetingling plot to exact revenge. When the lights go down and the curtain goes up, you won't dare look away.
Where Into the Woods is a tangled musical web about what can be accomplished when we come together, Sweeney Todd: The Demon Barber of Fleet Street is a piercing investigation of a society tearing itself apart.
For tickets: click here.
How I Learned What I Learned
Seattle Rep - Now through March 21, 2023
Originally performed by August Wilson himself, How I Learned What I Learned is a heartfelt theatrical memoir charting one man's journey of self-discovery through adversity and what it means to be a Black artist in America. Helmed by celebrated Wilson director Tim Bond, this beautiful solo work brings Wilson's necessary voice and gorgeous poetry back to Seattle Rep.
This autobiographical odyssey had its world premiere at Seattle Rep in spring 2003 and this production will mark its 20th anniversary.
For tickets: click here.
The Squirrel Plays
12th Ave Arts - April 28, 2023 through April 28, 2023
Mirror Stage is thrilled to present the US premiere of The Squirrel Plays by Mia McCullough at 12th Ave Arts, April 27 through May 20, 2023-our first fully-staged production in more than 10 years. A dark comedy about choice(s) and consequences, The Squirrel Plays is a cycle of three short plays: Infestation, Compensation, and Eradication. Directed by Suzanne M. Cohen, The Squirrel Plays features Kiki Abba, Angie Bolton, Caitlin Frances Branston, Emily Hoffman, Serin Ngai, and Christian Zumbado.
For tickets: click here.
DRUM AND COLOURS: HENRY IV
Center Theatre at Seattle Center - Now through April 09, 2023
King Henry IV's reign has been rife with conflict from the very beginning, which is not surprising given that he usurped the throne from Richard II. Now, even friends have become enemies as conflict between the King and his former supporters grows. An all-BIPOC company gathers for this epic tale of a polarized nation, a combined adaptation of both parts of Henry IV in a follow up to Drum and Colours from winter 2022.
For tickets: click here.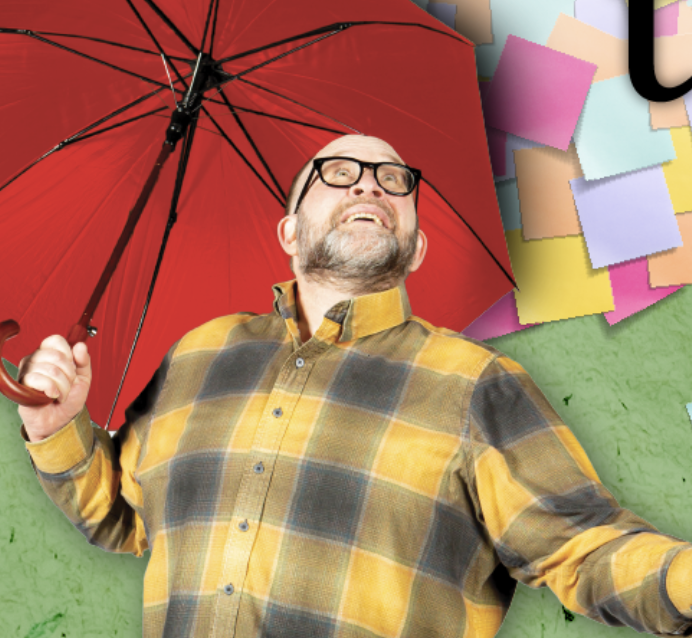 Every Brilliant Thing
ACT Theatre - March 17, 2023 through April 02, 2023
The hit play and international sensation Every Brilliant Thing is an immersive storytelling experience blending comedy, improv, and audience interaction to tell the story of an adult growing up in the shadow of mental illness and learning to grapple with their own experiences of love, loss, and a finding a new way forward, one brilliant thing at a time.
For tickets: click here.
---
Looking to include your shows? Submit them to our listings here.